This article was originally written by Ruth Copper and published on Retailbiz, it was republished here with permission.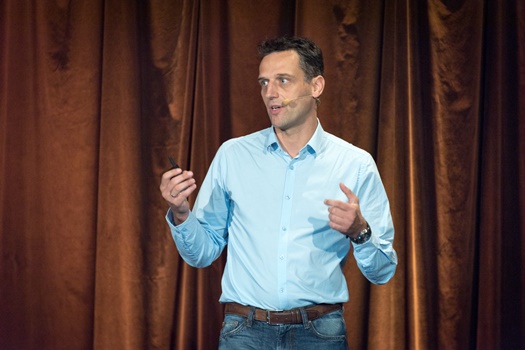 After months of speculation and guesswork surrounding the arrival of Amazon Australia, we now have a clear indication the ecommerce giant will begin with a soft launch on the 23rd of November.
Amazon has told retailers selling on its Marketplace to be ready to receive orders from 2pm AEST* on Thursday, 23 November.
In an email sent to an Amazon Marketplace seller and obtained by LifeHacker, Amazon said it will start an internal testing phase with a small number of customers on Thursday. It told sellers to have their pricing, stock and account details up to date, as their products will be able to be purchased.
Retailers not yet ready to trade can opt out of the testing phase by setting their seller account to inactive in the Seller Central online portal.
It is thought Amazon will officially launch on Friday, meaning the platform will be up and running for Black Friday and Cyber Monday shopping events.
The news comes just over a week after Amazon Australia country manager Rocco Braeuninger told an audience in Sydney that the company was "really, really, really close" to launching.
Braeuninger also told attendees at the Marketplace Seller Summit that Amazon will launch its own retail offering and third-party marketplace at the same time.
Unfortunately, he didn't give much else away at the event, with Amazon representatives remaining typically tight lipped about the Australian launch. This has been a hallmark of Amazon's expansion into the local market, prompting endless speculation from retail insiders and the media (Retailbiz included).
It will be interesting to see how consumers react to the launch and how quickly Amazon gains market share. For local retailers, perhaps the best advice comes from Super Retail Group CEO, Peter Birtles, who told attendees at a Retail Doctor Group event in October to focus on themselves. He wasn't interested in discussing the challenges posed by Amazon or the effect it will have on Super Retail's brands, but instead urged retailers to focus on the one big lesson they can learn from the ecommerce giant—a relentless focus on the customer.
"Amazon will beat us on price and product but we can build an emotional connection with customers," he said. "Retailers need to earn the right to be the one that fulfils a customer's need."
* With New South Wales, Victoria, Tasmania and the ACT currently observing daylight saving time, it could mean a 3pm launch in these locations. Or (perhaps more likely) Amazon could simply have got its Australian time zones confused.
To see the original article on Retailbiz, please follow this link.