Alka Power, who will be showcasing their water products at C&I 2019 have their main product on sale at Aldi this week.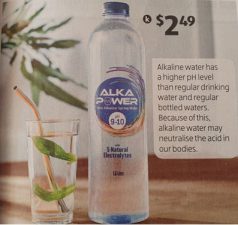 As of the 31 July, Aldi will stock Alka Power for the price of $2.49 per unit.
The promotion is a special that will run for two weeks unless sold out prior.
This is a great opportunity to stock up on the product now.