About the business
Level Beverages is an Australian beverage start up in its 5th year of existence. We represent premium and innovative beverage brands that are in line with the ever-growing 'better for you' trend.
Our main brands are Arizona Iced Tea and 28 Black Natural Energy Drinks. Across both brands we deal with some of Australia's largest retail organisations, yet are still in our infancy in terms of broader market availability.
This summer we will add to our portfolio with the launch of a brand new beverage. This will be the largest undertaking for our small business and this is the most exciting time for someone to join our team!
About the role
We are seeking someone to join our small and dynamic team.
The Sales Executive role will be a direct support in all facets of sales, as well as offering exposure and insights into running a small business.
Specific Duties include:
Key Account Management
New Business Development (proactive in sourcing new business opportunities)
Create and maintain business partner relations
Preparation of sales presentations and pitches
General support to Managing Director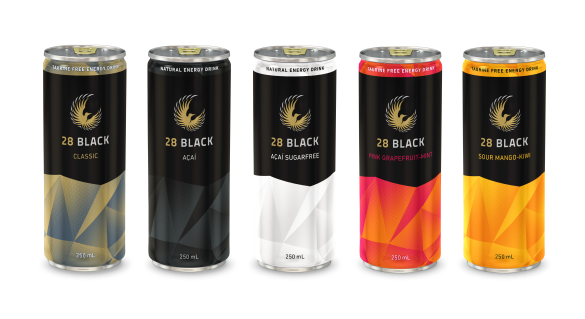 Benefits and perks
This is a truly rewarding role, where you will gain a wealth of experience and exposure to all facets of our business. You will have the opportunity to launch a brand to market and travel the country to support its growth. A great role for a young executive looking to dive into the exciting world of FMCG.
Skills and experience
To be successful in this role you must love a challenge!
About you:
Proactive mentality
Ability to work under pressure
Positive demeanour and professional confidence
Strong written and verbal communication skills
Excellent analytical, organisational and decision making skills
Ability to collaborate with our team
Experience
Sales experience required
Experience in FMCG preferred
https://www.seek.com.au/job/36720627?type=standard
Contact Chrish Graebner MD on