When 9Cha directors Sean Issell and Jay Shao first came up with idea for 9CHA "Australia's Own" Milk Tea, they couldn't believe the gap that existed in the market.
Milk Tea has been available in Asia for many years and first arrived in Australia six years ago. According to Allied Market Research, the global bubble milk tea market was worth US$1.95 billion in 2016 is projected to reach US$3.2 billion by 2023.
"We looked to similar products around the world and how people wanted to consume RTD Milk Tea products. No one caters to our target market (12-24-year-old females in RTD flavoured milk), so creating 9CHA was a very easy decision" Mr Shao said.
"Everything in the market up until now has been imported. We have the best milk powder and water in the world, so let's make the best product in the world," Mr Issell added.
"9CHA is available in three flavours – Original (black tea), Wildberry and Jasmine, available in a handy 200mL pouch. Our product has been lab tested to shelf life of over 15 Months (from production), with no preservatives or artificial colours".
"9CHA is a game changer for the dairy industry," Mr Shao said, "with less Fat, less sodium and importantly less sugar than most flavoured dairy milk drinks, while still having the great taste of Australian full cream dairy milk powder. We have been able to blend all the good whilst removing as many nasties as possible."
NineCha is a Melbourne-based company and distributes through a number of leading, industry recognised distribution chains and has a loyal stable of direct stockists.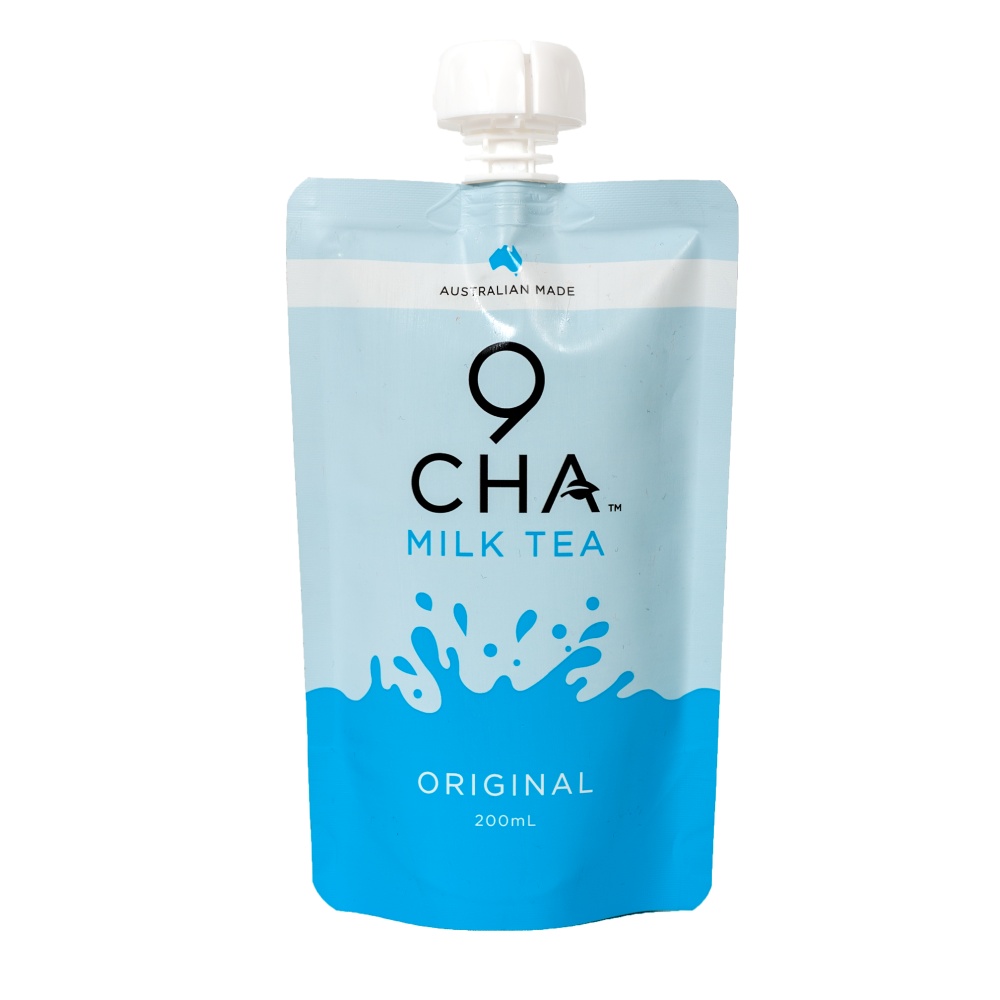 "With massive growths forecasted both domestically and internationally, it's important we have a model in place that caters for rapid growth," said Mr Shao.
"Australia will always be our home, but growth in exports mean we need to cater for on and off-shore sales. Importantly having a product made right here in Australia gives us a sense of pride that is hard to beat," added Mr Issell.
For more information visit www.ninecha.com.au, email [email protected] or call 03 9088 8030